Custom Homes
Looking for a custom home builder for that perfect piece of property? Eaton General Construction would be honored to fill that role. We use only the highest materials from foundation to finish carpentry . Our new construction projects are limited to owner driven custom work only. We enjoy working with the discriminating customer who shares in the same standards as we do.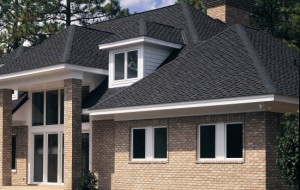 Eaton General will work with you to build the home of your dreams. Each home is custom designed to the fit the site. We will strive to maximize the use of land and optimize the views. Eaton General will build to your plan specifications or we can suggest an architect or designer for you to work with in the drafting of your home plans.
Whether you're in the market for your first home or are looking to upgrade, you'll appreciate the attention to detail that Eaton Construction provides throughout the construction of your very own Custom home. You can be confident in knowing that unbeatable customer service, quality craftsmanship, and enduring value are at the heart of every custom home built by Eaton General Construction. We work hard to build you a Custom Home that you'll enjoy for a lifetime.
Call Eaton General Construction today for your FREE estimate 503.539.0811 or fill out our online request form.